Posted May 18, 2021
529 plans have been around for decades, and although they're a college savings vehicle that continues to grow in popularity, a number of questions about the benefits of saving with them persist. Here are some of the top reasons to save for your loved one's education using a 529 plan.
1. You will never lose all the money if your child doesn't go to college.
While it's true that if you take a non-qualified withdrawal, you'll pay income tax and a 10% penalty on the earnings portion of the withdrawal, your contributions were made with post-tax money. That means any contributions to your account will not be taxed or penalized --- the money in the account is always yours.
2. Your child can go to college in any state, no matter where your 529 account was opened.
This includes four-year public and private colleges, community college, trade schools and even some international schools. For example, the top-rated savings program Invest529 is administered by Virginia529, the nation's largest 529 plan. But this is a national program open to all families.
3. 529 plans are for everyone.
There are no age requirements for a 529 plan beneficiary. Younger children will have more time for their investments to grow in a 529 plan, but older students can still take advantage of federal and state tax benefits.
4. 529 plans can be used for more than college expenses.
In additional to common qualified expenses like college tuition, and room and board, 529 plans can be used tax and penalty-free for qualified vocational and graduate school education. In recent years approved 529 uses have been expanded to include some secondary school expenses and student loan repayment, as well. Related: 529 Funds Can Now Be Used for Apprenticeships, Student Loan Repayment
5. You decide how much to save and what works for your family's budget.
Every dollar you save in a 529 plan is a dollar you won't have to borrow later. Plus, financial aid is designed to bridge the gap between the cost of school and what your family can be expected to pay.
Want to set a target to save for? Virginia529 offers a variety of tools and calculators that help you compare the impact of starting to save now versus waiting a year or more on your overall costs, determine a monthly contribution to reach your goal and gain insight into your potential financial aid eligibility.
Ready to plan and save for future higher education expenses? Get started at Virginia529.com today! 529 plans are flexible enough to cover a variety of pathways that help individuals and families achieve their dreams, whether it's a four-year degree, private K-12 education, registered apprenticeship programs, or even repaying certain student loans.
Open an Invest529 account by June 1 and fund it with $25. You could be one of three families to win a bonus $10,000 contribution toward your loved one's higher education costs.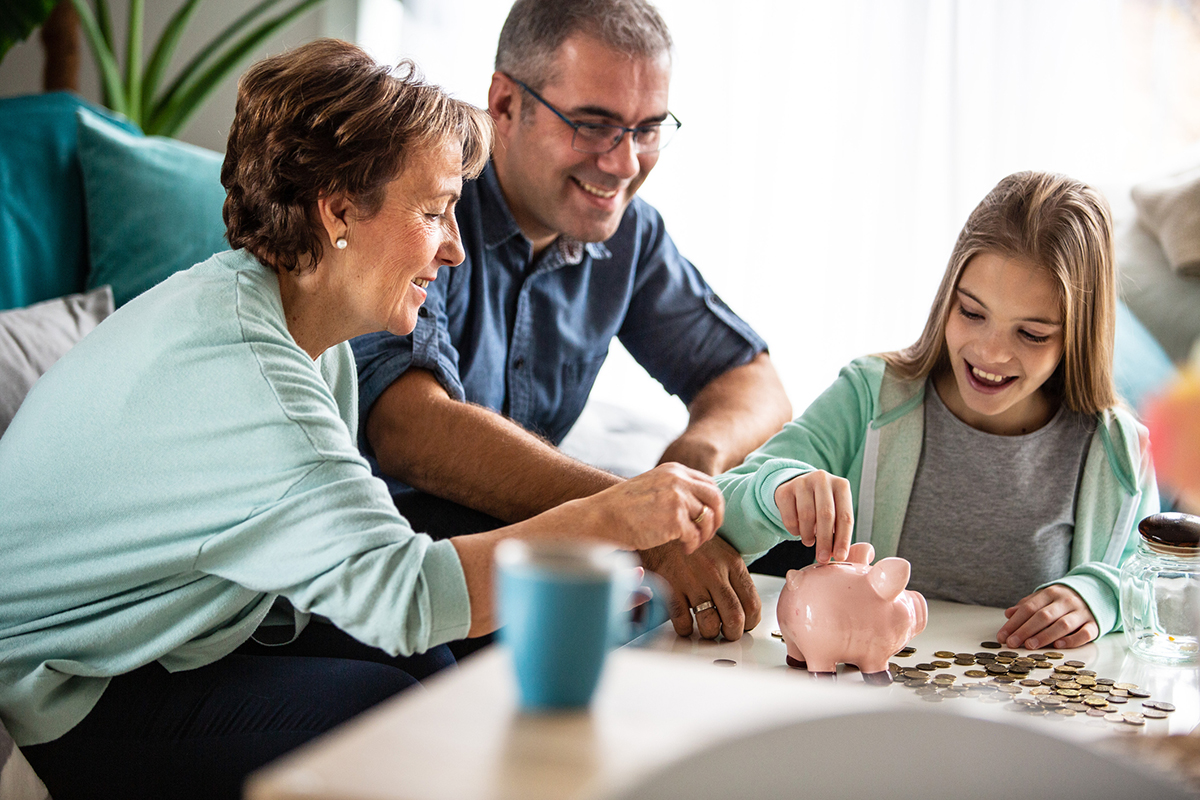 ---
CertifiKID was founded by a mom with a passion for helping parents provide the best experiences for their children on a budget. From outings to adventures, classes to camps, theater to sporting events, amusement parks to getaways, CertifiKID provides the best family-friendly experiences at unbeatable prices. Sign up for family-friendly deals in your area and start saving!